Distinctive Graduation Projects are implemented by the students of the academic diploma "Management and Technology of Stone and Marble". The student lean from these projects administrative and technical skills related to stone industry.
Examples of these projects:
- Stone Fountain in the Square of building C in Palestine Polytechnic University.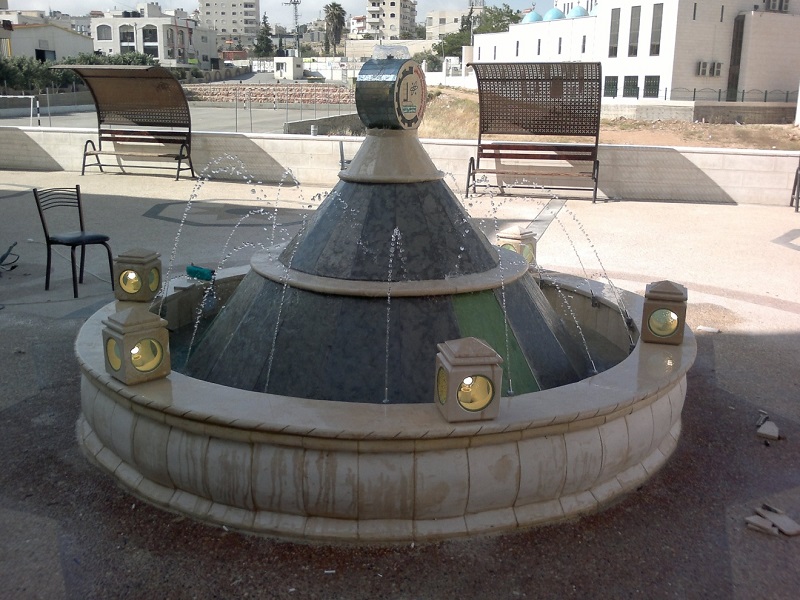 - Palestinian stone library.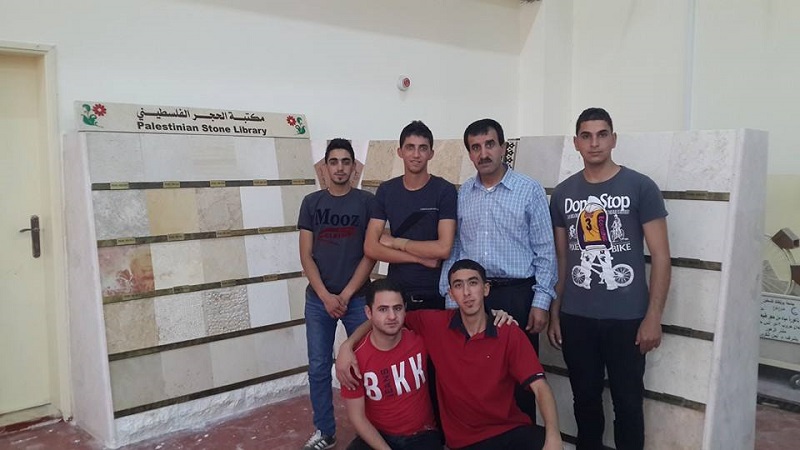 - Table from Palestinian Stone Waste.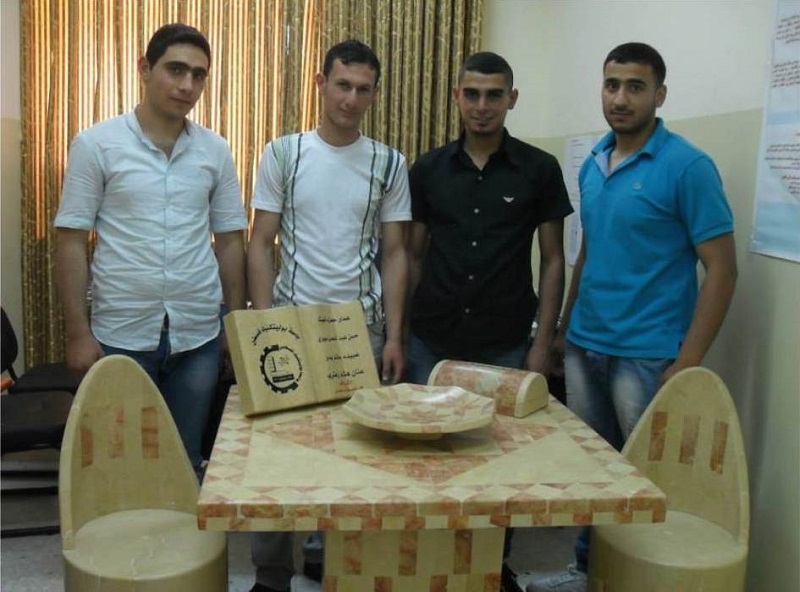 - House from different colors and finishes of Palestinian stone.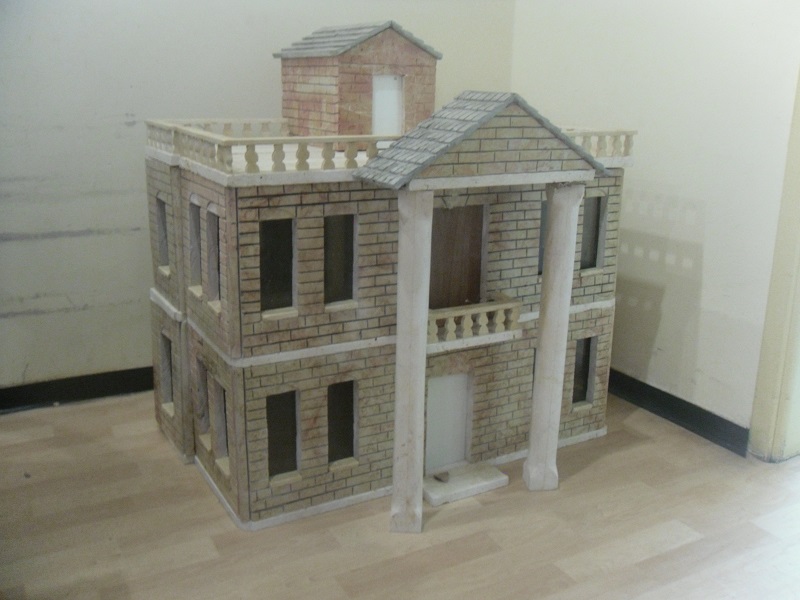 - Stone Defects Treatment Line.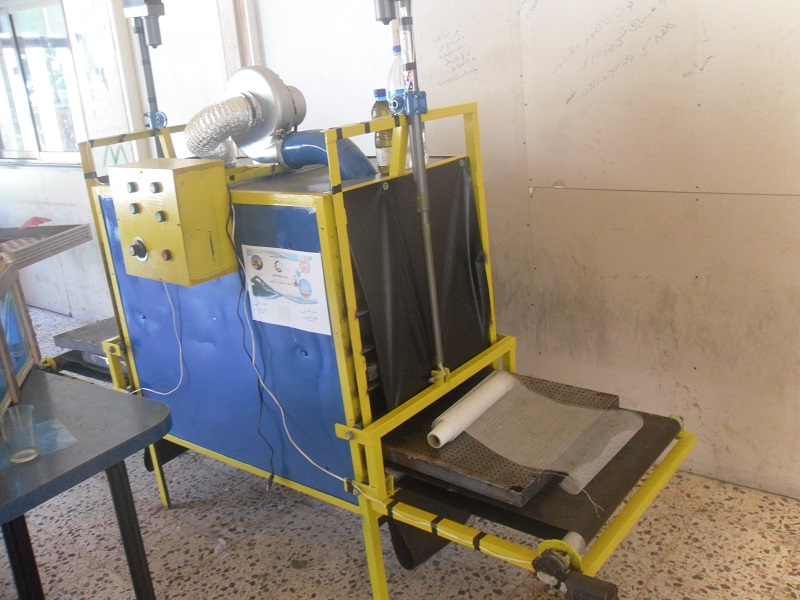 - Model of the Dome of the Rock.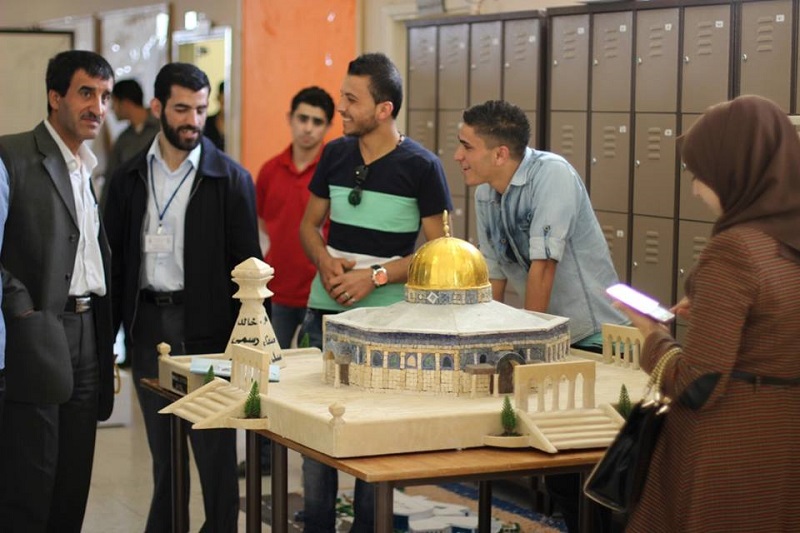 - Stone waterwheel.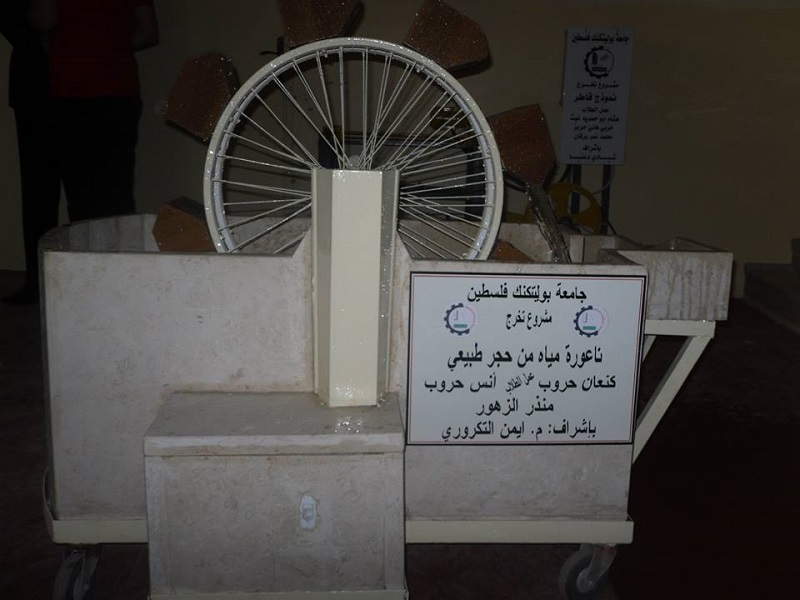 - Map of Quarrying Sites of Palestinian Stone.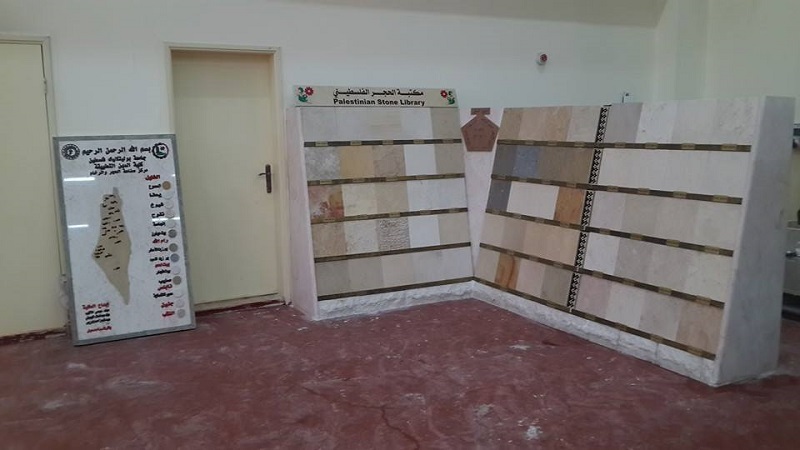 - Coffee Pot from Palestinian stone.