In spite of the fact that this industry is well developed and plays a major role in contributing to the Palestinian national gross production and employment, it lacks the existence of scientific and geological studies, and skilled labor which help in future planning for this industry.
So, Palestinian Stone and Marble Center, PSMC was established in 2009 in Palestine Polytechnic University (PPU) in Hebron. This center is a Technical and Educational Vocational and Training (TEVT) center and is considered the first one of its type in the Middle East which is specialized in stone and marble.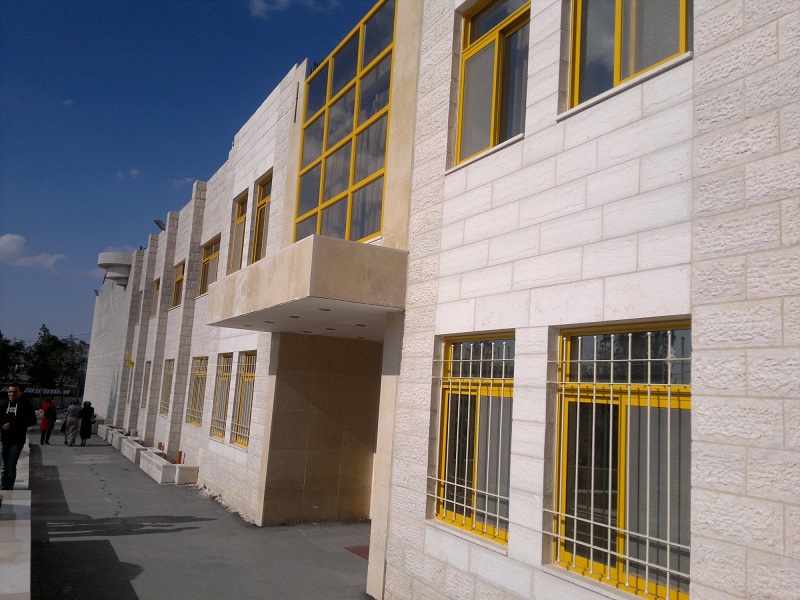 This PSMC based on a tri-partnership between: 
             Academic Sector- Palestine Polytechnic University-PPU
            Private Sector- Union of Stone and Marble-USM
            Governmental Sector- Ministry of National Economy-MoNE
This project is being implemented by UNIDO and funded by the Italian government.