A research Unit was established at the Palestinian Stone and Marble Center, PSMC and equipped with all needed tools and machinery.
PSMC implementing many applied researches on stone waste for incorporation it in new products in order to reduce the environmental effects of the stone sector. And these researches are implemented under the supervision and follow-up of Italian experts in addition to local experts.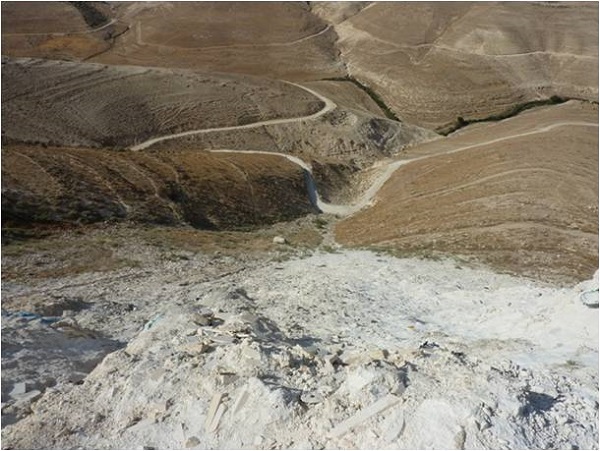 Stone cutting powder have been used in producing construction materials such as light weight concrete, plastering, tiling and other products, then experimental tests have been implemented on these samples and the results were compared with similar products available in the local market. The preliminary results show that these samples are better than the similar products in the local market.